Hannes Boelsen, M.A.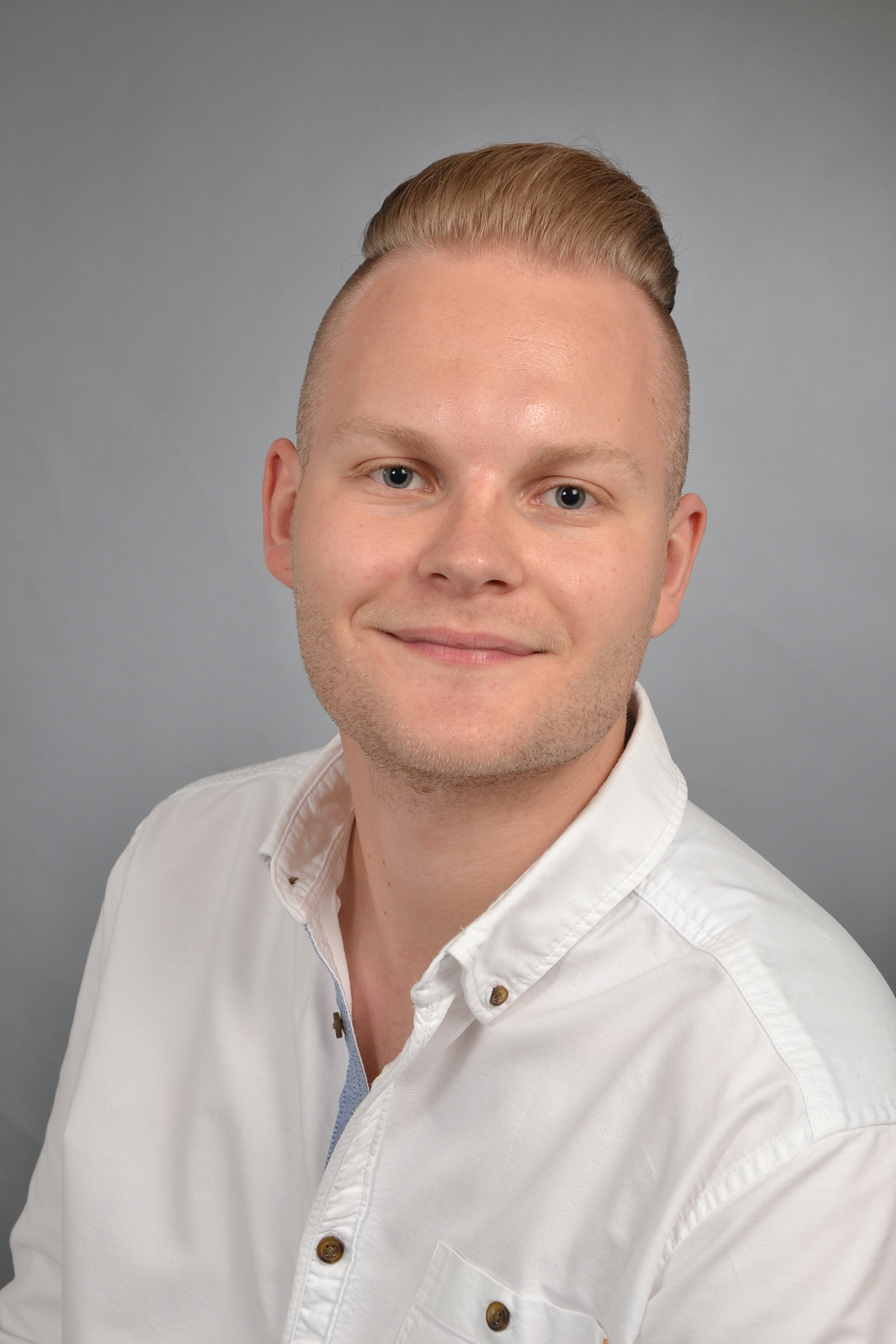 Hannes Boelsen
Zschokkestr. 32, 39104 Magdeburg, G40-437
2018
Begutachteter Zeitschriftenartikel
Pohl, Sabine;  Boelsen, Hannes;  Hildt, Elisabeth 
Moral Attitudes Toward Pharmacological Cognitive Enhancement (PCE): Differences and Similarities Among Germans With and Without PCE Experience
In: Frontiers in Pharmacology, Frontiers Media SA, 2018, Bd. 9

2016
Buchbeitrag
Boelsen, Hannes 
Applied Metascience of Neuroethics. A Commentary on Paul M. Churchland
In: T. Metzinger & J. M. Windt (Eds.), Open MIND (pp. 251-259). Cambridge, MA: MIT Press.

Es sind keine Projekte verfügbar
Sprechzeiten nach Vereinbarung